now available
#2 on the Publishers Weekly Bestseller's List!
Can a little girl…
Heal the wounds of the past?
When Faith Mast inherits her great aunt's Amish farmhouse, she needs to sell it fast—before someone in the community discovers her daughter's real identity. Accepting Josiah Brenneman's help with repairs is risky but might be the perfect solution. That is, until the man she once loved and left wins the little girl's heart. With secrets still between them, will Faith choose the future she's always wanted…or repeat the past?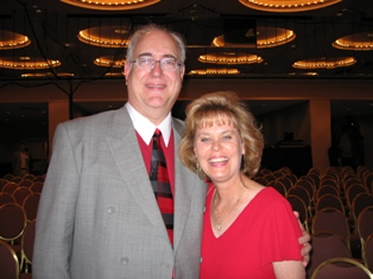 Meet Leigh
I worked in the education industry most of my adult life, but writing has always been one of my great loves. I wrote my first full-length novel on a typewriter, back when they still made carbon paper and 8-track tapes. I had no outline and no clue what I was doing but I kept at it. Since then, my books have hit the Publisher's Weekly Bestseller's list numerous times. I've won a Golden Heart and won and finaled in numerous other national writing contests, including the Gayle Wilson Award of Excellence, the Write Touch Readers Award, and the Bookseller's Best Award.