Medieval Romance Trilogy

Three books in one! This boxed set is now available!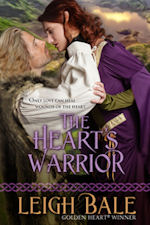 The Heart's Warrior Book 1
AD 954 ~ Known for her healing skills, Kerstin, the Witch of Moere, is torn from the arms of her betrothed and forced into marriage with Jonas, her family's mortal enemy.
---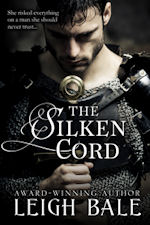 The Silken Cord Book 2

AD 1076 ~ Seeking to free her young brother, Princess Ariana of Wales has come to the Northern slave auction to buy Wulfgar, a man she believes has betrayed his English king.
---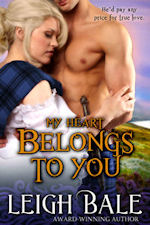 My Heart Belongs to You Book 3
AD 1100 ~ Upon her father's death, Lady Ysabelle of Sutcliffe is forced by her English king to wed a loathsome old man…until the Scotsman she was previously betrothed to comes and steals her away, determined to gain the wife and lands promised to him by her father years earlier.